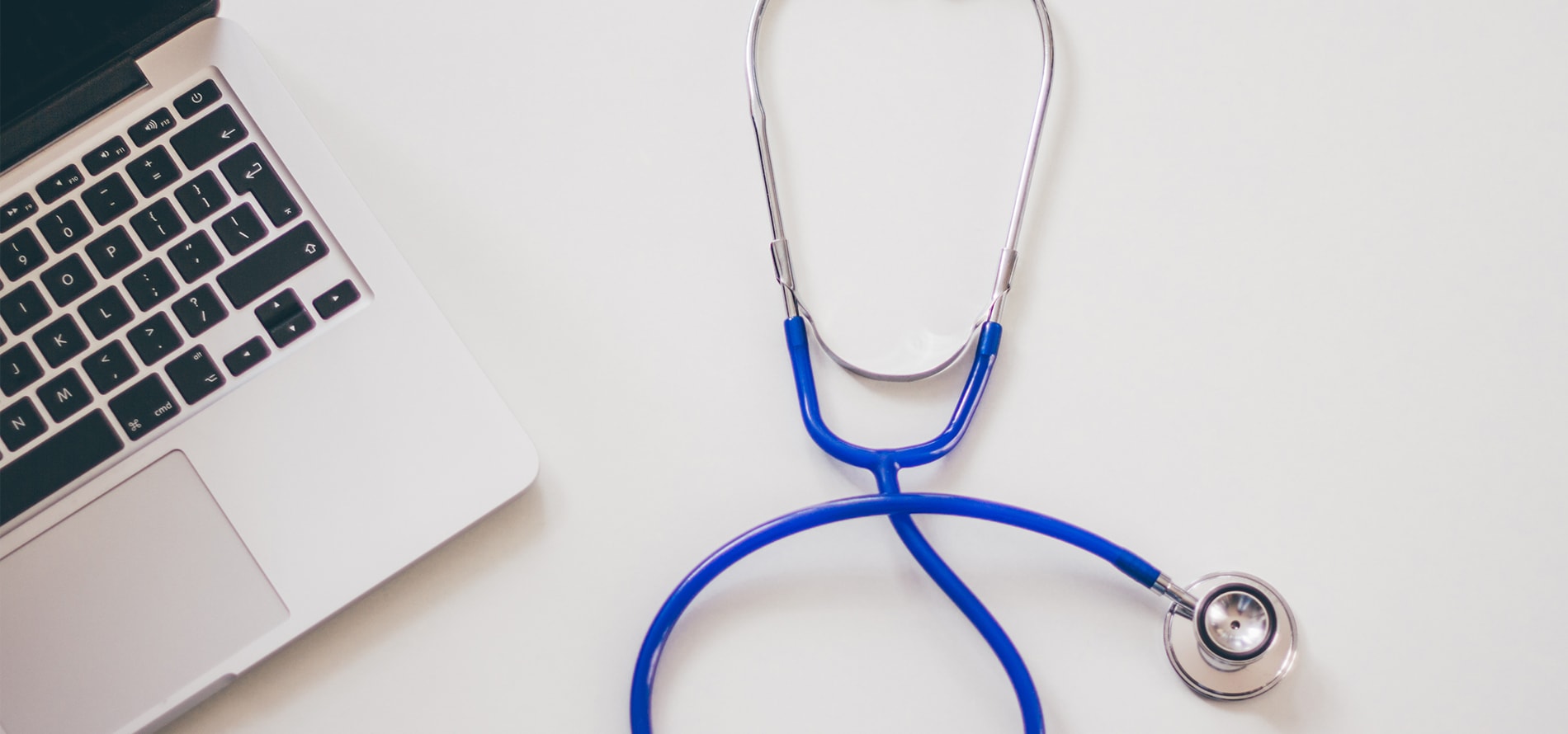 MCARETECH
We do our best to do a role as 'Health Coach'
which can change our life style for a better live with
the world-class HRV & APG analysis system that
measure our ANS function and cardiovascular health.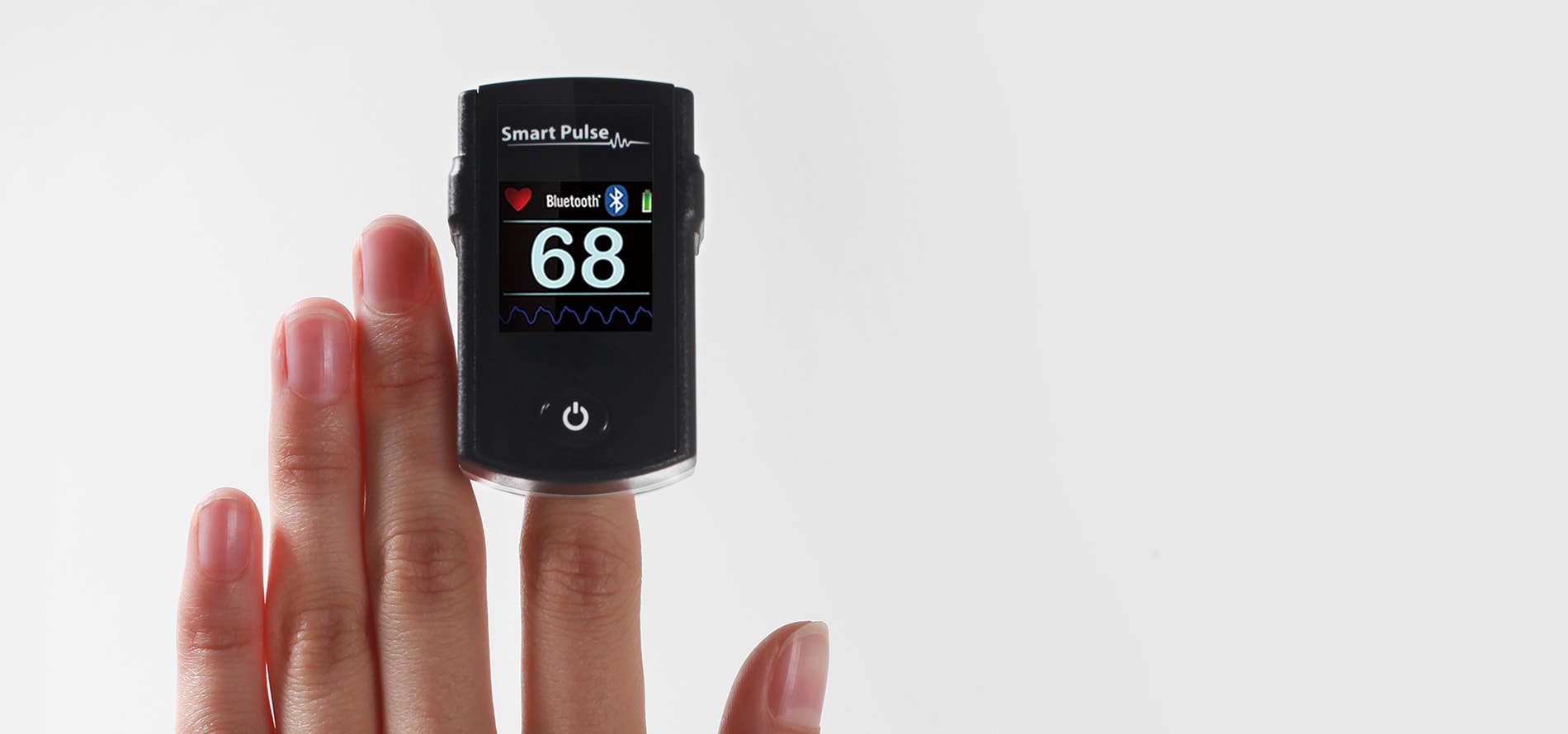 Smart Pulse
Wellness Monitor for your healthy life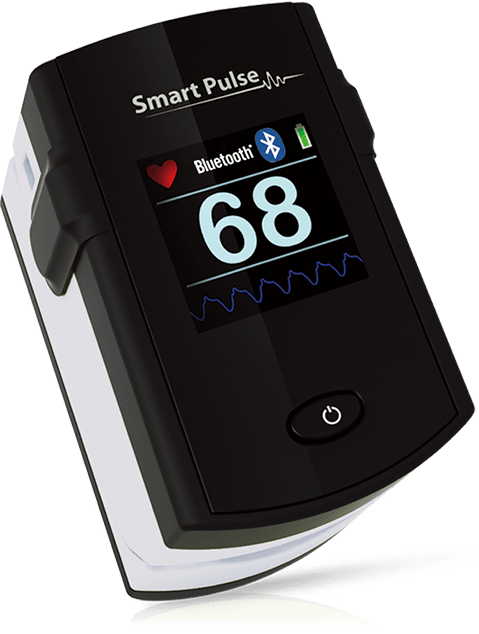 Stress &Vascular Health
Measurement
Smart Pulse is designed to check ANS
(Autonomic Nervous System) function, Stress
and Peripheral Blood Circulation.
It provides objective data to diagnose psychosomatic
disorder such as depression, anxiety, sleep disorder,
mental/physical stress degree, chronic fatigue and
blood circulation.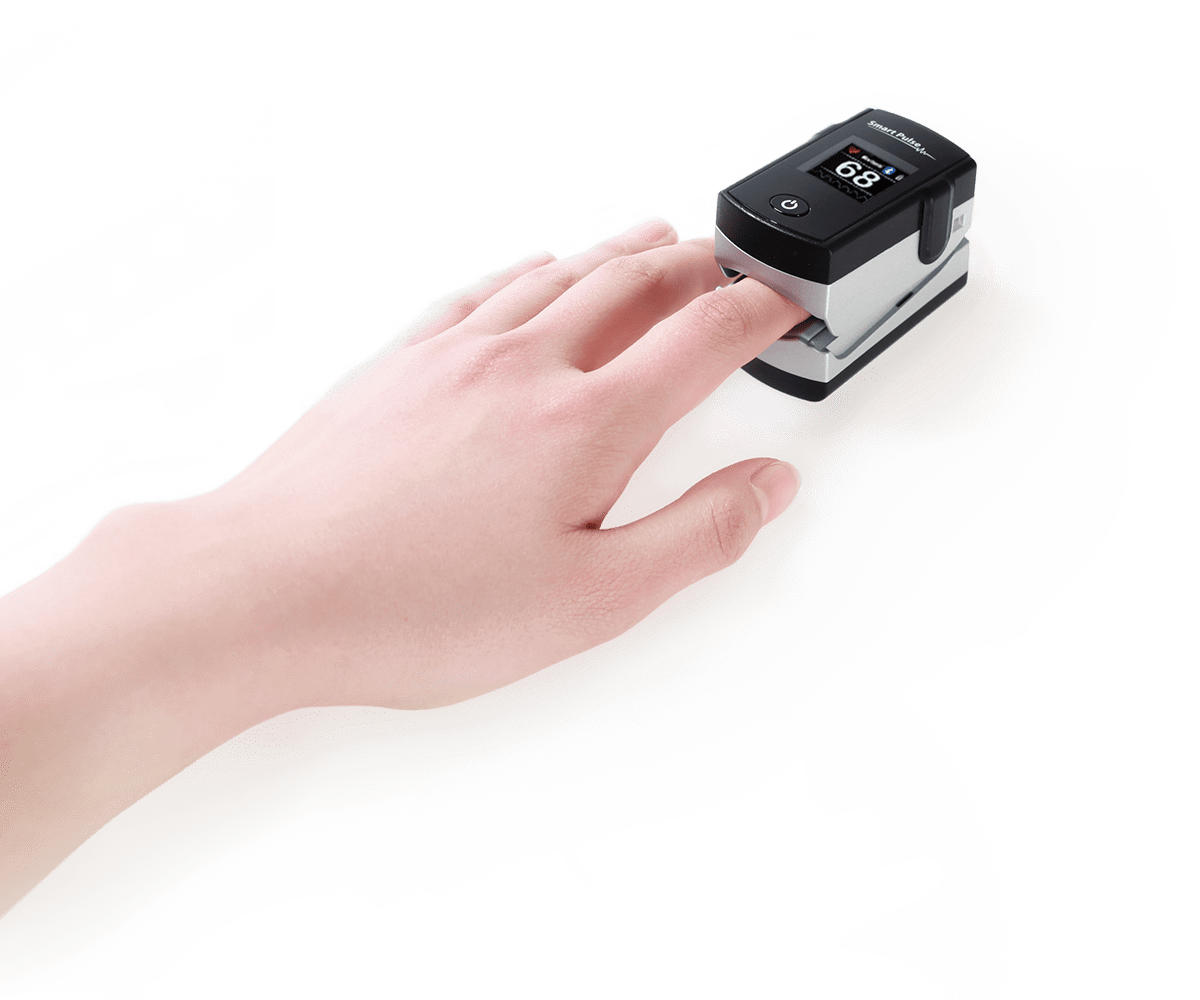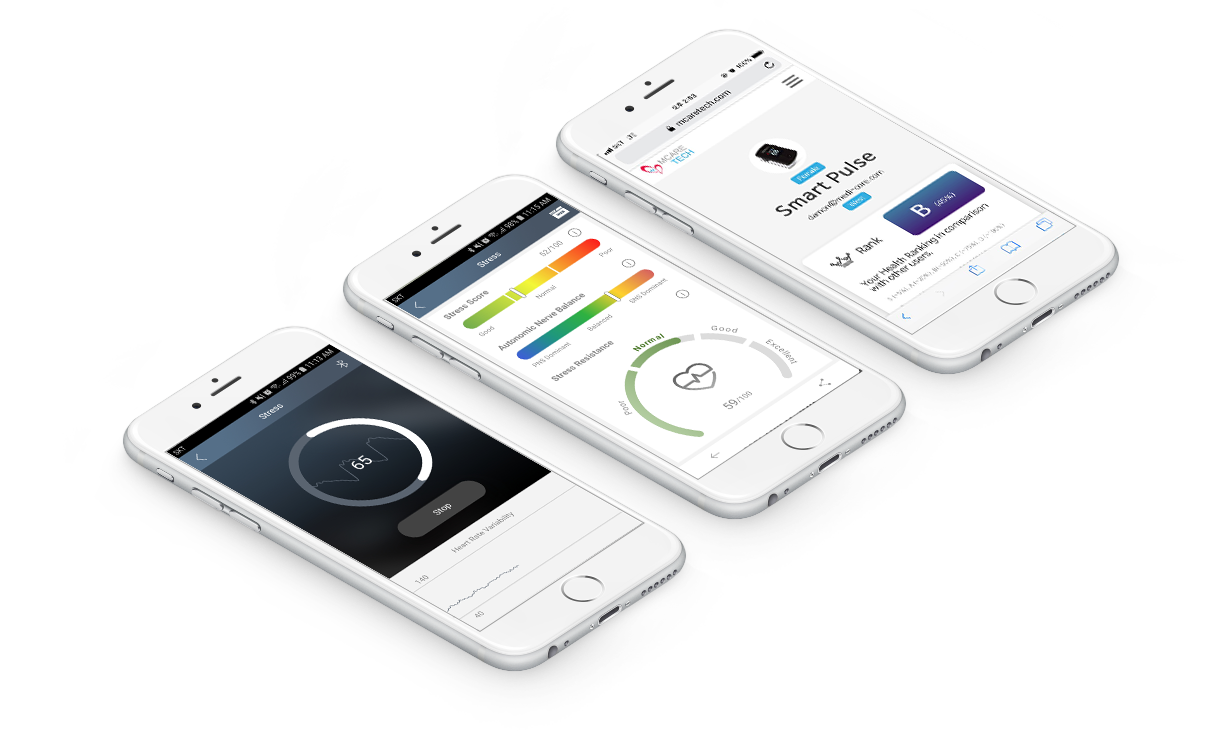 Take your time(2 1/2 min.)
for a better life.
Smart Pulse provides
All-in-one Healthcare Solution
to check up your health condition easily
anytime, anywhere.
Mobile Healthcare
Smart Pulse is compatible with Android
& iOS devices by bluetooth or cable.
Start the measurement Now!
Android 4.4.2 and above
IOS iPhone 4S, iPad 3 and above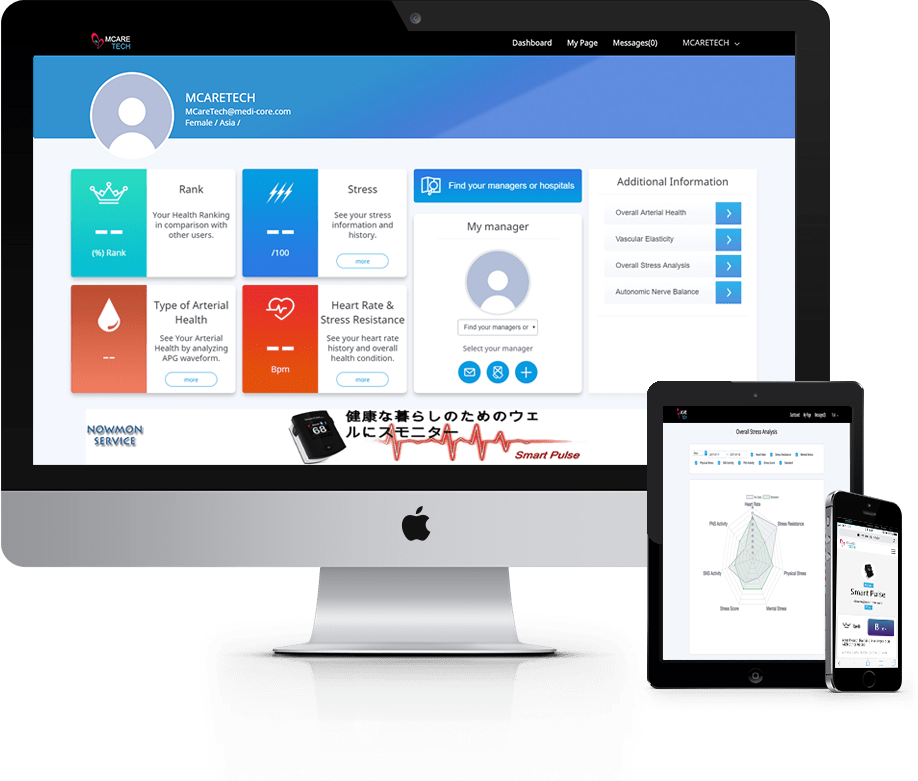 Smart Healthcare Service
MCARETECH provides
verified analysis algorithm, statistic management
and healthcare solutions through Web Services.
Experience an infinite of possibilities of U-Healthcare
with MCARETECH!
Business Registration Number : 445-81-00712 | CEO: YOO, JIN-SUNG
830 8F, 520, 2nd Hyundai Knowledge Industry Center D, Misa-daero, Hanam-si, Gyeonggi-do

© MCARETECH. All rights reserved.